Mantrailing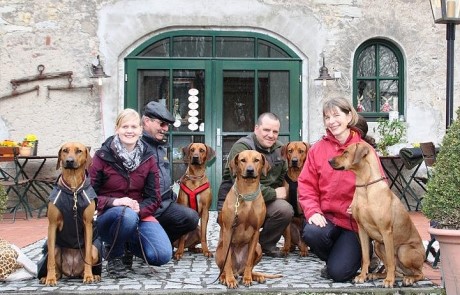 After visiting the mantrailing workshops ( novice in September 2011and advanced course in January 2012) under the management of animal psychologist Mrs. Romy Schmidt all interested teams met again to practice once more this special and pleasurable activity .
This time we were supported by Marleen and our dogs have learned further on.
Thanks Roni and Marleen for the organisation and thanks to Elke Bruns for making the terrain available and for the exquisite cuisine.
We spent such a nice time, had a lot of fun and we will come back!